why choose us?
So, why choose Foster Wales Blaenau Gwent for your fostering journey?
We're the national network of 22 not-for-profit local authority fostering services across Wales, meaning we work directly within your community – where it matters most.
We believe it's about choosing people, not profit. We're dedicated to working as a team with foster carers to build better futures for local children by helping them stay in their local area, when it's right for them.
Building brighter futures for the local children of Blaenau Gwent is what we're committed to.
our mission
There are children living in Blaenau Gwent who need some extra support. They need caring, patient foster carers like you to help create a better future for them.
From babies to teenagers and toddlers to siblings and even young parents, every one of their stories is unique but our mission is the same: to help them build a positive future.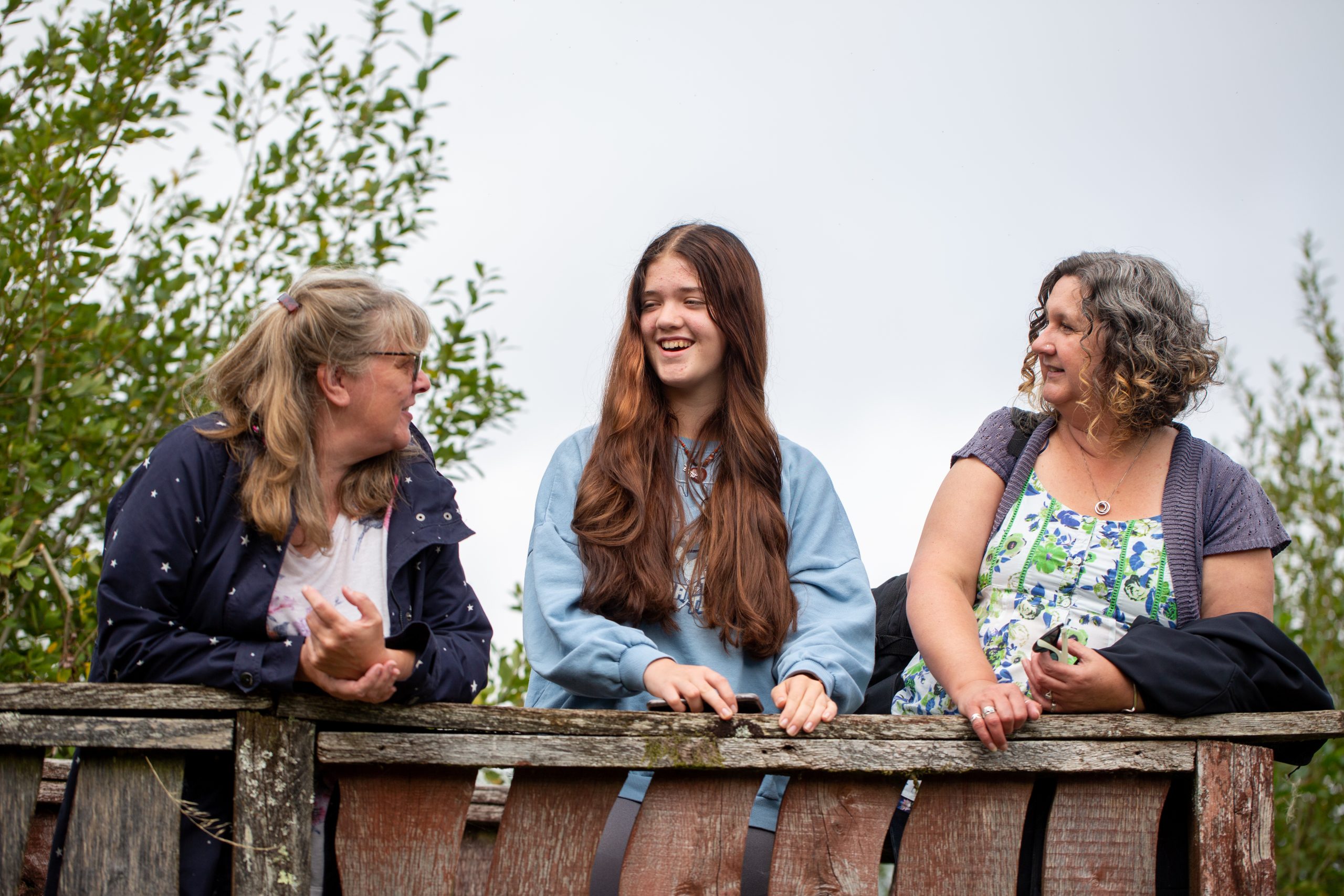 our support
When you join our foster team, we'll become your local support network offering you and the child in your care all the help you need.
Wherever your fostering journey takes you, our team is with you at every step. We'll offer you the advice, experience and training you'll need to succeed.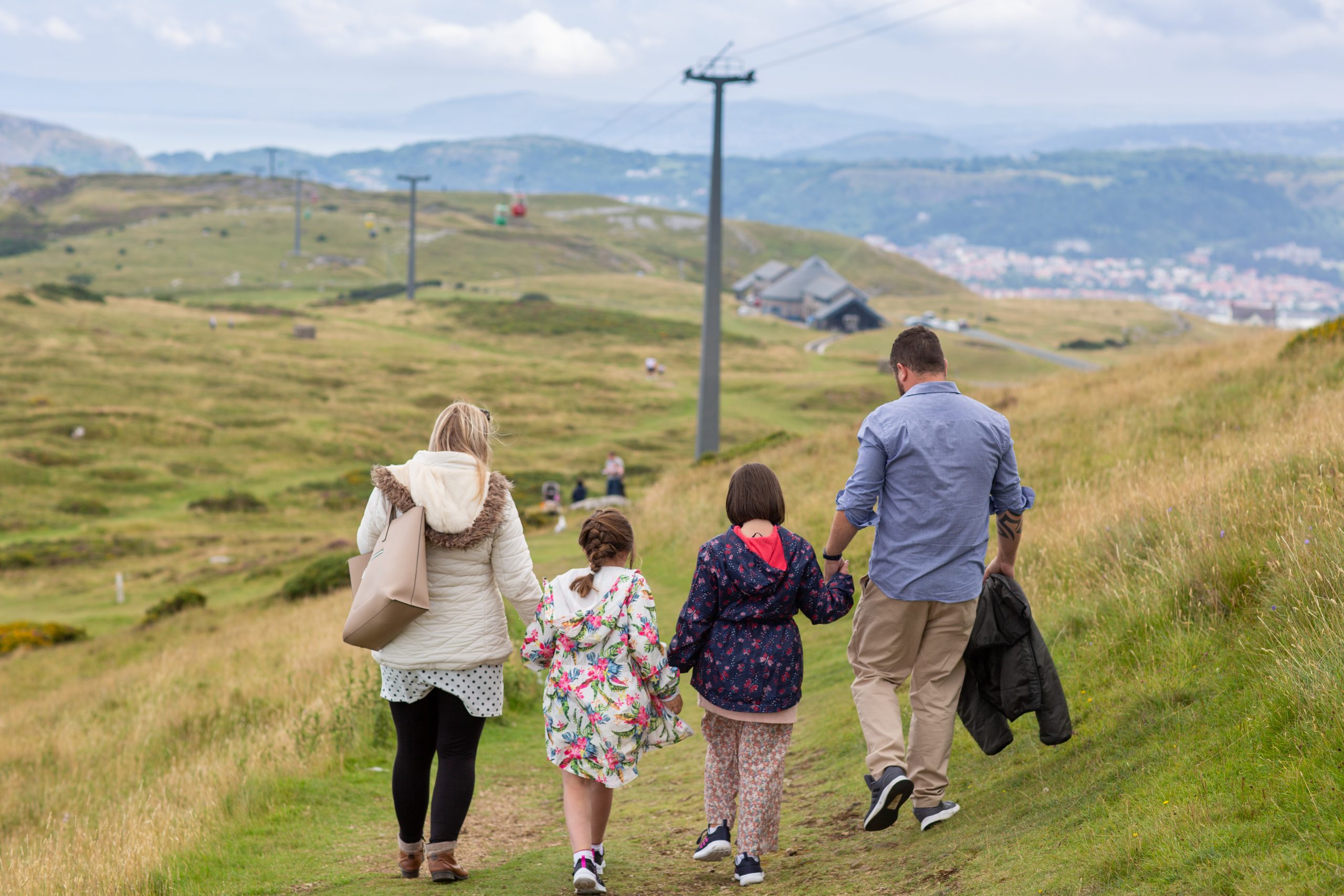 our ways of working
As a collaborative network, connecting and working as a team is at the centre of everything we do.
We work as an active part of the community in Blaenau Gwent, making sure to be a part of your everyday life. We recognise the importance of treating each child as an individual with unique needs and our foster carers are unique too.
Our role is to help every child be the best they can be by making the most of their talents and supporting their growth every step of the way.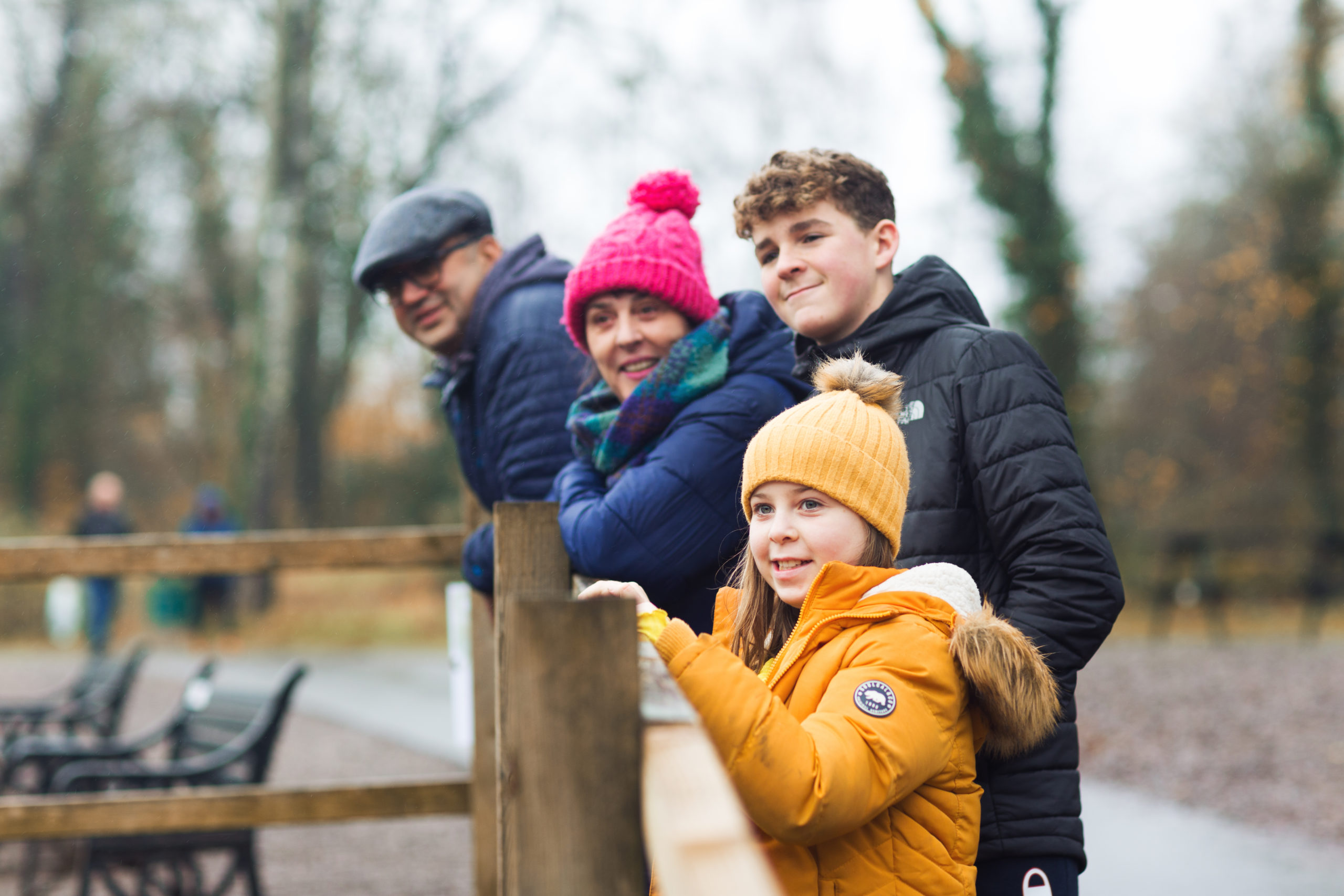 it's your choice
Choosing Foster Wales is choosing to work with people who care. People who are trained and dedicated. Real people who live where you do and understand the realities of life in your community.
Take the first step today and get in touch with our team.