the process
So, you're ready to start your fostering journey but you're not sure how long the fostering process takes in Blaenau Gwent or what happens when you start. We can help – here's what you can expect.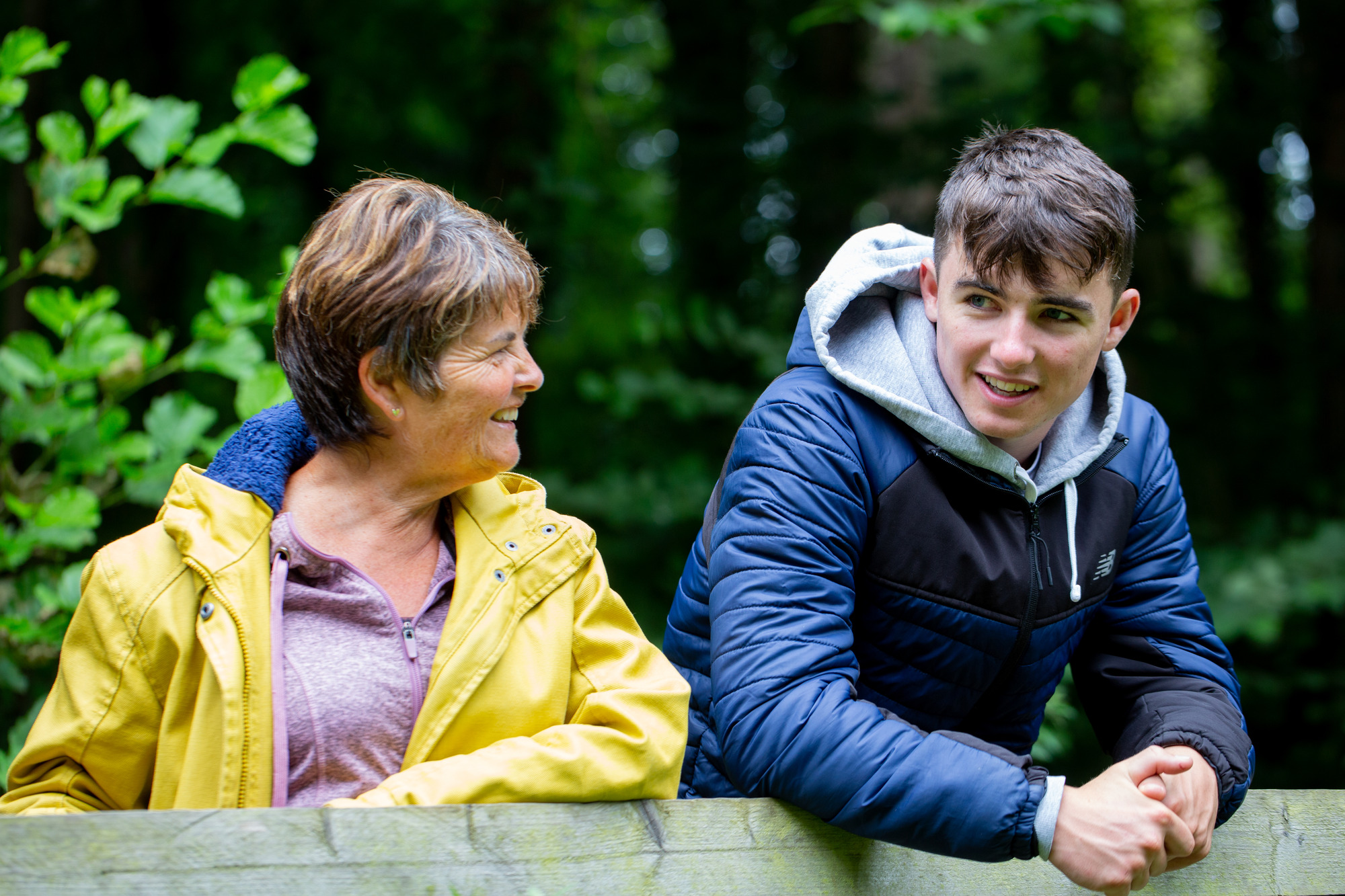 step 1 – get in touch
The first step in your foster carer journey is an easy one. It starts with you reaching out to us either by phone or email. This might not feel like much but it's an incredibly important step.
step 2 – the home visit
Once you get in touch, we'll start off the process by getting to know you. There will be some initial questions and conversations, then we'll come and visit you or set up a video call.
It's important for our team to build a relationship with you, understand what matters most to you as well as who in your life you value most. We want to learn as much as possible about you and the place you call home.
step 3 – the training
Your first foster training course is called "Preparation to Foster', or sometimes "Skills to Foster". It takes place over a few days, or evenings, and is your introduction to what being a foster carer will mean.
We'll teach you more about the role to make sure it's right for you, and you'll also be able to make lots of new connections – with fellow foster carers, and with our Blaenau Gwent team.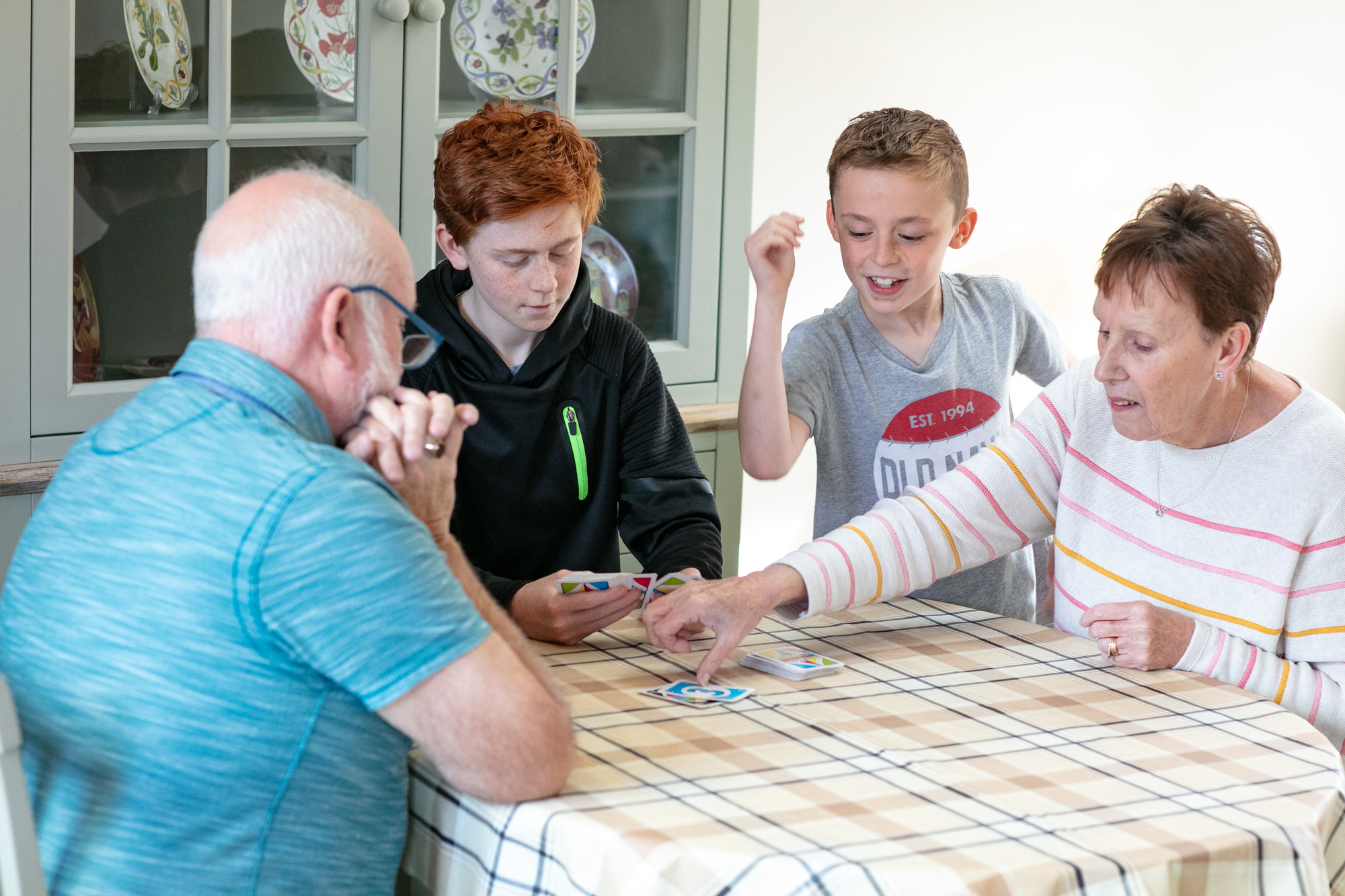 step 4 – the assessment
After the home visit, we'll start the assessment which is when you'll learn all about what fostering will mean to you and your family. Despite the name, we promise this isn't a test, but simply an opportunity for us to explore how your family works. It's also a chance for you and your family to ask any questions and talk about anything that might be on your mind.
During our assessments, our team considers the strengths and vulnerabilities of your family unit with skilled social workers. The focus is on preparing you for the rewards and challenges that fostering can bring.
step 5 – the panel
Every Foster Wales team has a panel where your assessment is considered, no matter where you live, and it's important to remember the panel is there to help.
The panel doesn't exist to give your journey a red or green light but rather, looks at your application from all angles, and makes recommendations about what might work best for you.
Panel members include knowledgeable, experienced social care workers and independent members. They look at each potential foster carer as an individual.
step 6 – the foster care agreement
Once you've had your assessment seen by the panel and recommendations have been made, we look at the foster care agreement together. This document sets out what it means to be a foster carer. It will outline everything from your everyday responsibilities to the wider support and guidance you'll offer. It also covers all the additional services and guidance we'll offer to you, in our ongoing relationship as your network and your team.