types of foster care
A home is a safe sanctuary where we have the right to feel secure and loved. We believe every child has the right to a loving home where they can learn and grow. A place to live, learn, to laugh and feel loved. 
Just as all homes are different, so is the foster care our families provide. Fostering can mean anything from a few hours, or an overnight stay, to something more long-term. Just as there is no typical type of fostering, there's no typical foster family either. We're always adapting to the needs of the child, and matching this with the type of care the foster carer can provide.
short-term foster care
Short-term foster care means just that – though it can range from overnight to maybe as long as a year. It's about whatever suits a particular child and their new foster family best.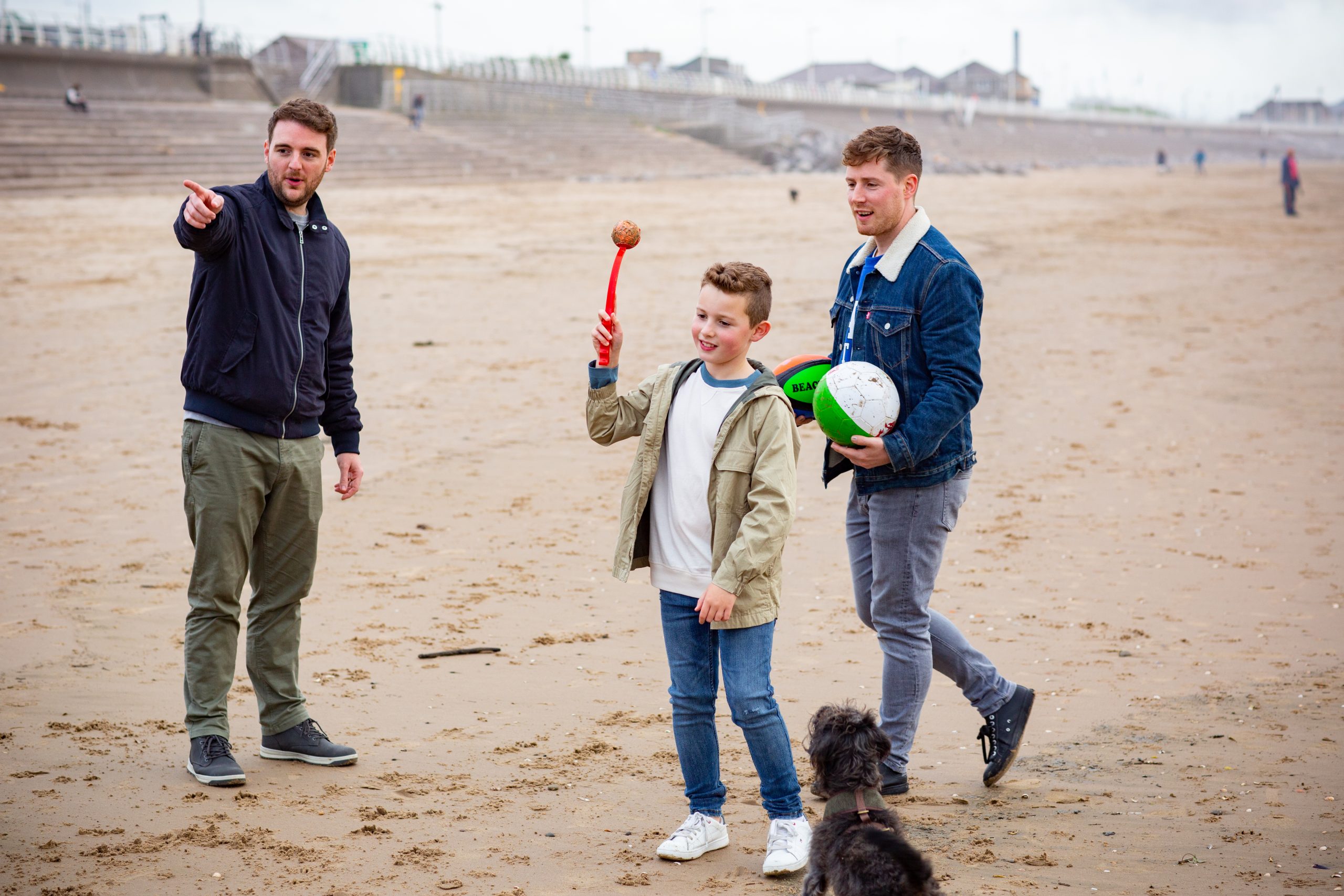 It's important to stress that a shorter-term foster arrangement doesn't mean a smaller impact, in fact it's the opposite. It offers the first safe step on a fostering journey for a child who needs it. It means the foster family provides a safe, loving home to a child before they move on to great things.
long-term foster care
Long-term foster care provides a stable, loving home with a foster family, to a child who needs some permanence. It often means a more thoughtful match for both the child and their foster family, ensuring they receive the ongoing support and nurture they need.
For a child in foster care, longer term care provides a stable foster family for life, creating the right environment for them to thrive in.
specialist kinds of foster care
While short-term and long-term cover all kinds of foster care, within these terms there are also some more specialist types, including:
short breaks
Short breaks, or support care, offer that little break away for a child who needs it most. It isn't defined by a particular length of time, but offers a short getaway for a night, a weekend or even just a few hours.
Our team plans short breaks in advance, making them a regular occurrence or just when the child needs it. Shorter breaks offer great new opportunities for a child to experience a different family and home, helping build new memories for them.
Short break foster carers become an extension of a family, offering a loving environment when it's needed most.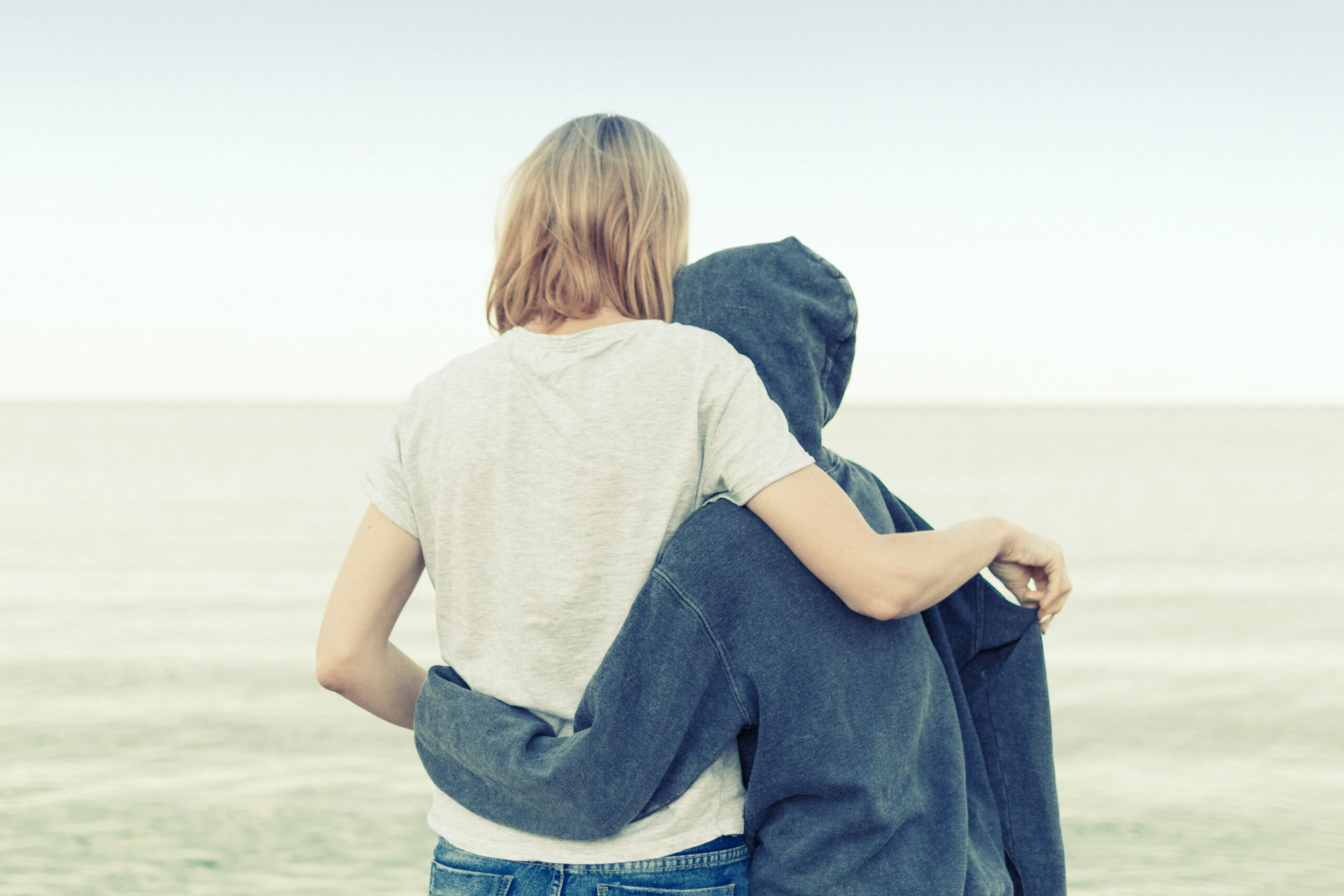 parent and child
A parent and child foster care placement helps parents build up the skills they need, both personally and for their child. This type of placement enables you to share your own parenting experience with someone who really needs that support. You'll have the opportunity to nurture the next generation so that they can do the same.
It's an important part of the fostering journey for many, and one that can make all the difference to a family.
therapeutic care – My Support Team (MyST)
Providing therapeutic foster care is an incredibly rewarding type of care, and our team will always give an extra level of support to both the child and the foster carers involved.
Children with more complex emotional or behavioural needs may benefit from a slightly different kind of care. That's what therapeutic placements can provide.
It's that little extra support and guidance they might need that can help them develop.
Here is a short film of some of our wonderful foster carers. Find out more: https://www.mysupportteam.org.uk/therapeutic-fostering/
supported lodgings
Leaving home is daunting and exciting for any young person. When a young person is leaving foster care or doesn't have family to support them, this can be more challenging.
You could help a young person aged 16-21 by providing a bridge between care and living independently. You'd support the young person in a similar way to a lodger. You wouldn't be registered as a foster carer and will be assessed differently.