already fostering?
Foster Wales is not-for-profit. We are about people. Our purpose is to support and empower foster carers and build the brightest possible futures for local children – not to make profit.
You may already be fostering with us. If you're currently fostering with your Local Authority, then you're already part of Foster Wales! You're part of a national network of 22 Welsh Local Authority fostering services, all working together towards the same goal.
If you're not fostering as part of your Local Authority, you can transfer to us. It's so easy! Here's everything you need to know.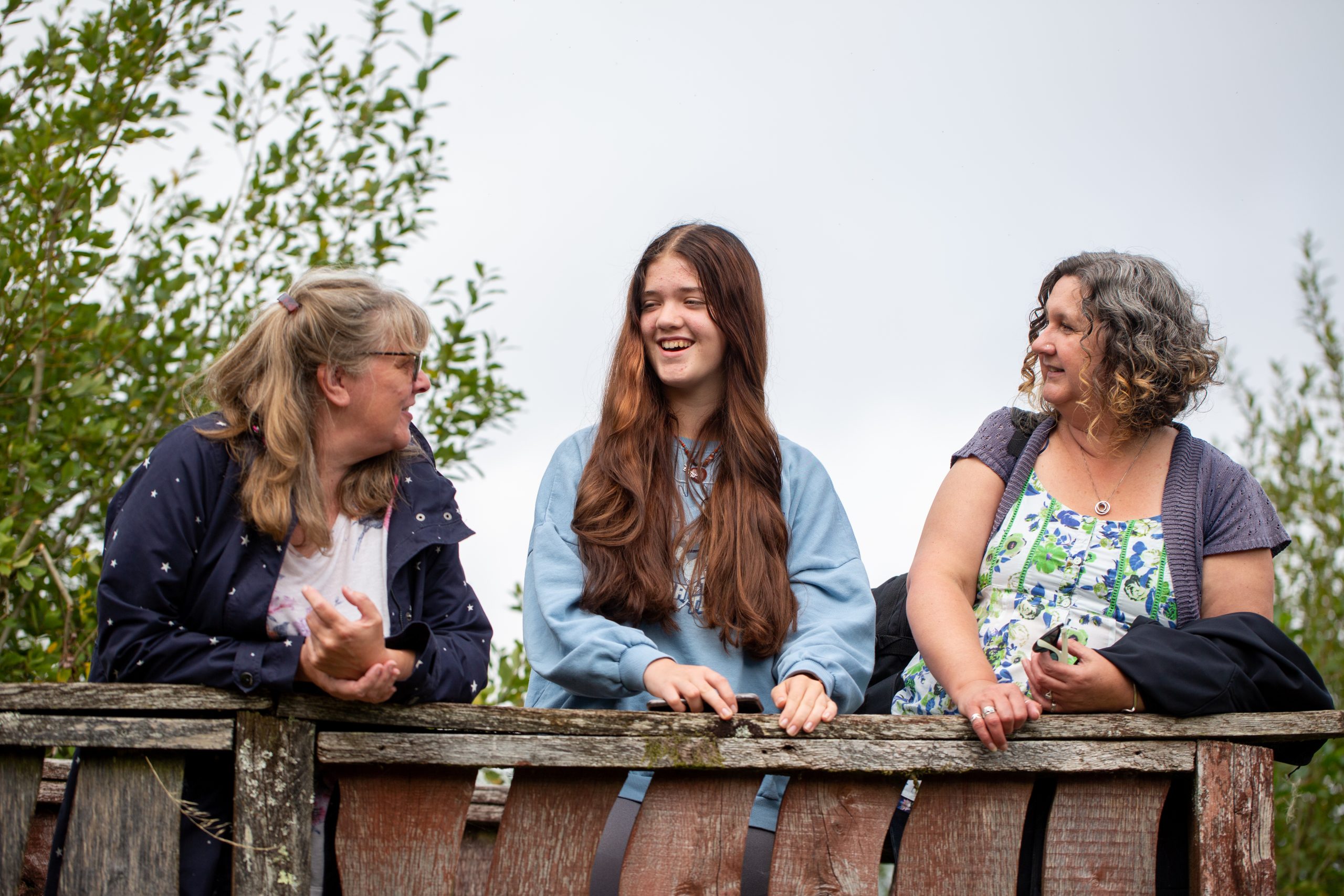 how to transfer to us
Transferring to our team at Foster Wales Blaenau Gwent is easy. Simply get in touch and let us know your current fostering situation.
Our team will then see how fostering will work for you, and if you decide to go ahead and switch, we'll do everything we can to support you with your transfer.
why transfer
Every child and young person in need of foster care becomes the responsibility of our Local Authority here in Blaenau Gwent. So, we work hard to understand and determine exactly what each child needs, as well as every foster family.
Joining us will mean you'll benefit from dedicated support, training and ongoing expert advice. We're continually committed to providing the best possible service for every child and young person in our care.
Want to transfer to our team? Find out more about the rewards and support we offer.