Books for Children Looked After – World Book Day
World Book Day seems to get bigger and better each year with children celebrating literature by dressing up as their favourite characters and participating in events all over the globe. We believe that books are an amazing way to develop imagination in young people and as they grow up, many children will relate to characters they read about.
Sometimes, children looked after can feel slightly different to other children and may not see themselves represented in the books they read. Here is a list of children's books we think represent diversity in families and cultures.
Jacqueline Wilson's Tracy Beaker Series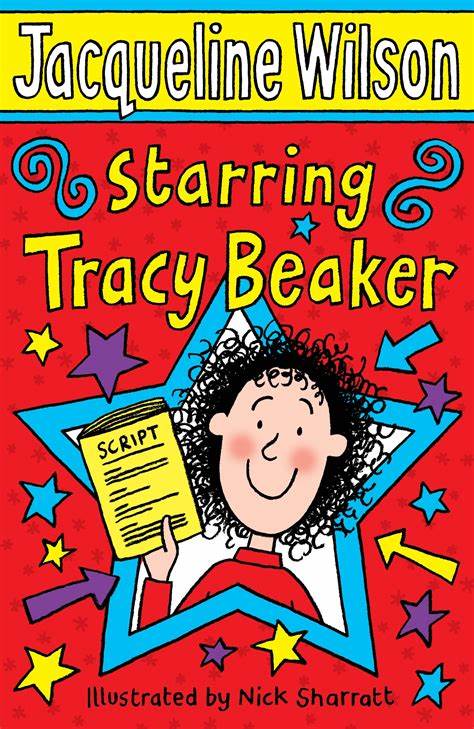 Written almost 30 years ago, the Tracy Beaker series has stood the test of time. Tracy Beaker has become one of the most popular children's series of the last 20 years, having it's own TV series and even a video game based on the books. Whilst Tracy might not be the ideal model child behaviourally, the series has heart and a clear message of compassion for children placed in care. Recommended Age 9-11.
And Tango Makes Three- Justin Richardson and Henry Cole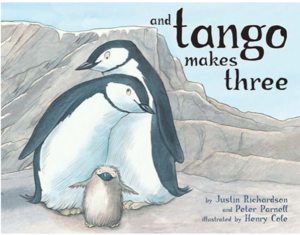 Based on the true story of two penguins at Central Park Zoo, 'And Tango Makes Three' is a heart-warming story. Advocating for adoption for same-sex couples. A picture book for younger children, this book would be a great starting point for any parents or carers wishing to open up a conversation with children about same sex couples or adoption. Recommended Age 3-6.
Dennis and the Big Decisions- Paul Sambrooks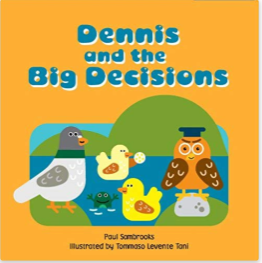 This clever little picture book follows the story of Dennis Duckling, a duckling in foster care. The key message from this book are that Dennis's feelings as a child in care are important. This book would be a great read for young children who may not fully understand what being in foster care means yet. Recommended Age 2-5.
The Great Big Book of Families- Mary Hoffman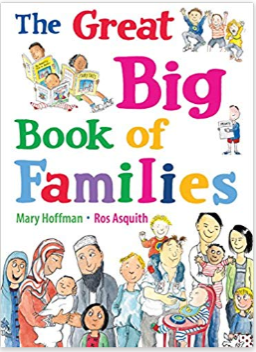 This book does exactly what it says on the cover. It illustrates how families are not all the same, covering a wide spectrum of differences from heritage, to sexuality to how people choose to spend their holidays.  Recommended Age 4-8.
Families, Families, Families- Max & Suzanne Lang
Similar to The Great Big Book of Families, this book displays many different combinations of families. Featuring some great fun illustrations of animal families which younger children will love. Recommended Age 3-7.
This is How We Do It: One Day in The Lives of Seven Kids from Around the World- Matt Lamothe
This beautifully illustrated book compares the daily lives of seven children from Italy, Japan, India, Iran, Peru, Uganda and Russia. It follows the differences of how each of them play, eat and spend time with their families. Recommended Age 4-6.
Finding A Family for Tommy- Rebecca Daniel
Written for children in foster care and adopted children, 'Finding a Family for Tommy' follows a little boy searching for a new family. This book helpfully provides guidelines for adults reading the story to encourage and initiate conversation with the child about fostering. This book would be a helpful for birth children, whose parents are considering fostering and welcoming a child into their home. Recommended Age 3-6.