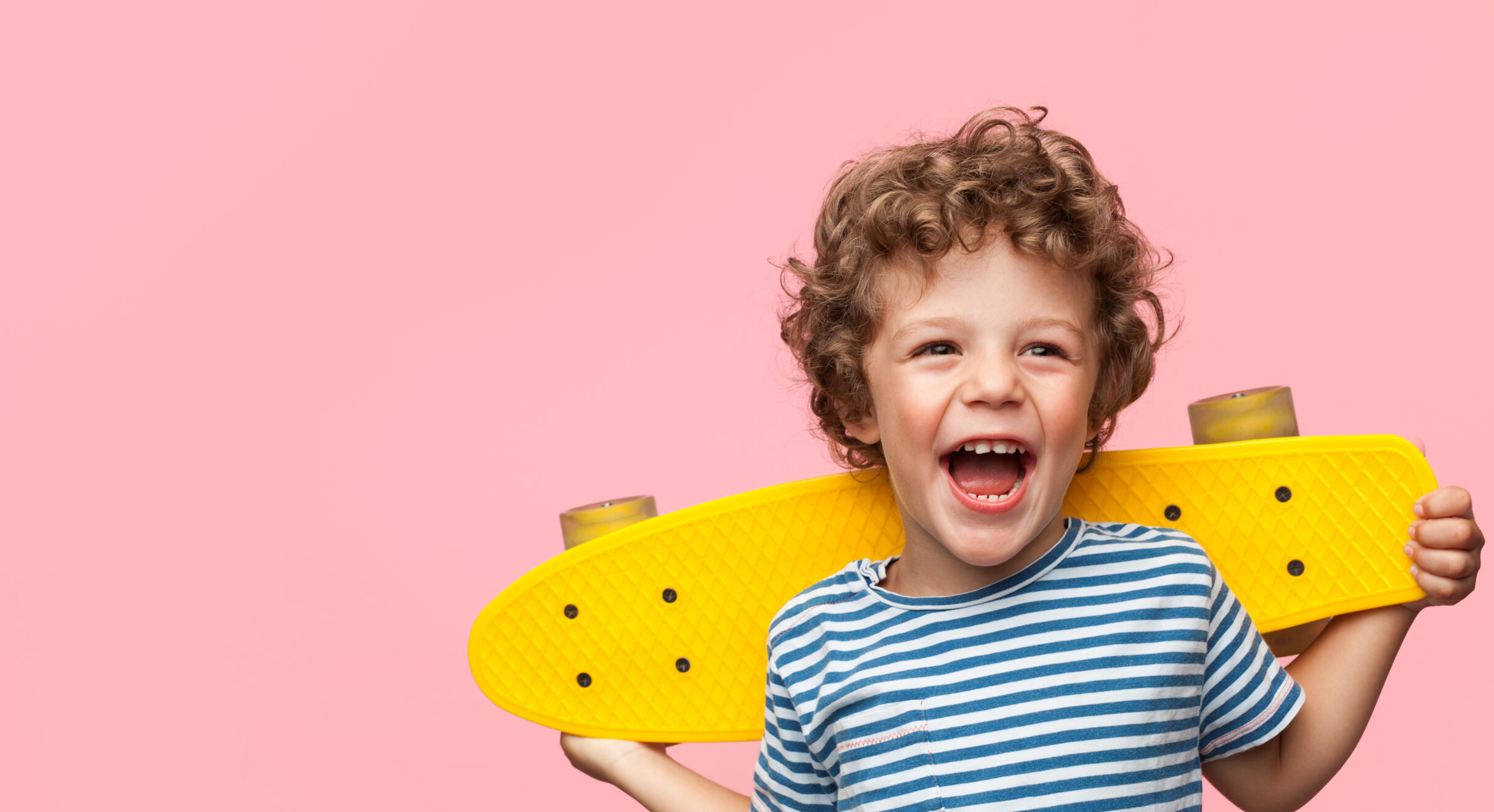 Angela changed her life completely after her husband passed away from a serious illness – she decided she wanted to foster children who needed a loving and safe home in Blaenau Gwent.
the foster family 
Angela has been fostering for a year. Her children are now grown up and have flown the nest, but her passion to support young people has never dwindled.
"After my husband passed away I felt that I was left with a lot of emptiness, I had been his main carer for the past 20 years and I didn't know what to do with myself. With my older children grownup, no grandchildren and most of my siblings having grandchildren, I felt like something was missing."
Angela's sister-in-law has been a foster carer with her local authority for many years and Angela had the opportunity to become her support network by helping her with respite care. "I always loved children and after being my sister-in-laws support network, I began to think about becoming a foster carer myself, after lots of encouragement from friends and family I decided to go for it!"
Currently Angela is a foster carer for Jake. Her family are very supportive and her son and daughter think what she is doing is marvellous. "My daughter is always on the other end of the phone and my son takes Jake out on bike rides. My outer family are always there when I need them and I feel like I have my own support network."
Fostering has changed Angela's life. She has learned so many skills with the help of our local Foster Wales Blaenau Gwent team and has become more and more confident in her ability to tackle any dilemma.
"I can show that I am patient, caring and calm, I try not to blow up if thinks get a bit heated. Over time my confidence has grown in my own ability to handle situations, for example, Jake will often bring home a dilemma and together we work out the solution".
"support day in, day out"
Being a single parent doesn't mean Angela is alone. We are one big team here in Blaenau Gwent – we're in it together. We are always available whether its for advice, support, training, or just to listen.
"Through working with the Local Authority fostering team I've met loads of people who have gone out of their way to make me feel comfortable and confident every step of the way".
For Angela, fostering is a big part of her life and she feels the benefits of fostering outweigh any challenges along the way. She loves to see the transformation children make, how they grow and thrive by having the support of a stable family filled with lots of love.
"I've seen such a difference since Jake's been living with me, don't get me wrong there is still the odd occasion but he has come on leaps and bounds, which makes it all worthwhile. Jake is such a lovely child and truly a part of our family".
It's about building better futures for children in your local community, and that's exactly what Angela does.
"No two days are the same but every day I know I am making a difference. Thanks to the support from the local authority I have found confidence and I would urge anyone to pick up the phone and have a chat with the team because you never know how much you could change a child's life".
want to start your own fostering journey?
If reading Angela's story has inspired you to take the first step towards fostering, then why not get in touch today? We'll answer any questions you might have, and support you as your fostering journey begins.
want to learn more?
Find out more about fostering and what it could mean for you.
Our fostering success stories are based on the real-life experiences of Local Authority Foster Carers in Wales. To protect their privacy, and the privacy of the children and young people to whom they provide care, love and support, all the names have been changed and actors have stepped in to help us tell their amazing stories.